Gift-giving for me has always been exciting! The challenge of discovering the best gift for that special someone tickles my imagination and challenges my creativity. Add to this the heartwarming pleasure taken from their faces lighting up upon opening their present, and knowing you've done well.
I have a few guidelines when selecting presents. One is I must stick to my budget. It's not the cost of the gift that counts, but the care that goes into its choosing. Another is the present should ideally fit the recipient (unless it's a blind or random Secret Santa). I know this one can be stressful for some, but I think the person would feel and appreciate this level of commitment. Third is I choose gifts that I wouldn't mind receiving, or have found to be wonderful myself.
With these in mind, here are some of my personal choices if I were let loose in and free to choose from the EndlessPens virtual store.
My 10 Great Gifts: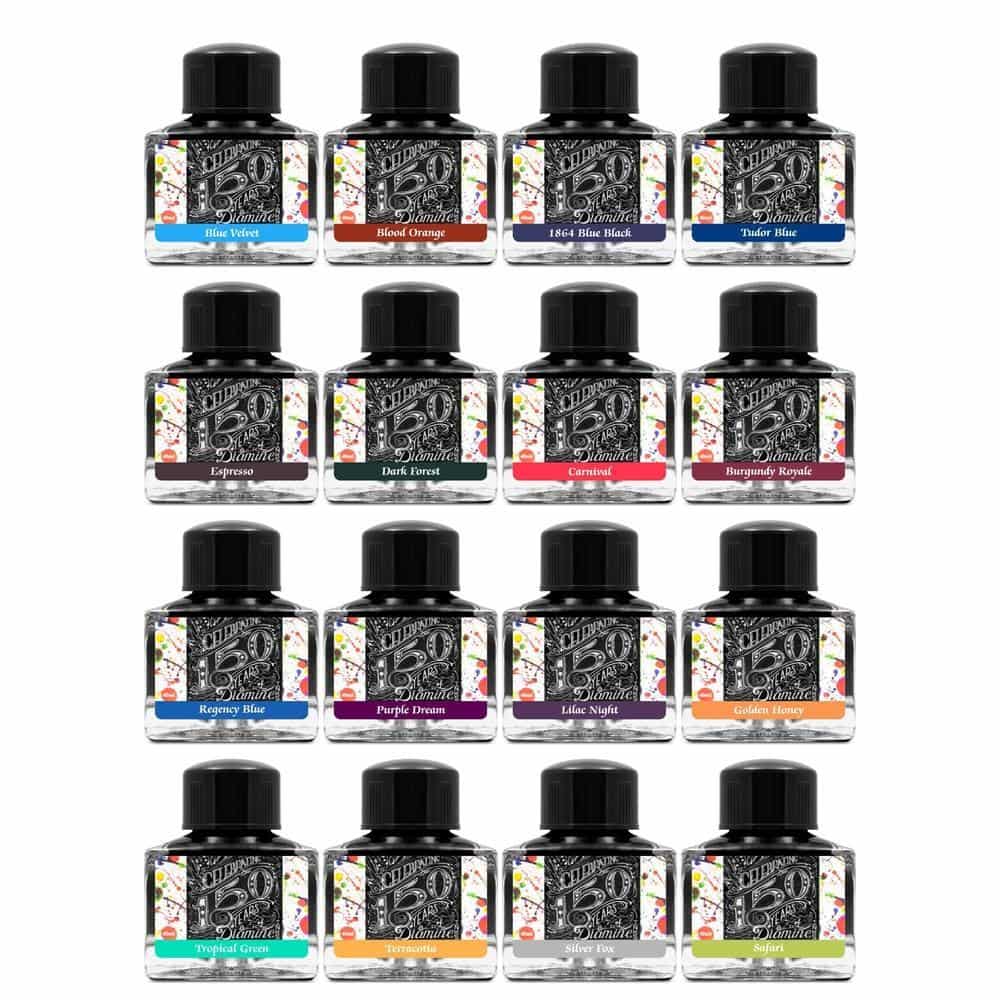 DIAMINE Inks Anniversary Bottle 40ml OR Ink Bottle 30/80ml - These inks are generally considered to be well-behaved. And with a great variety of colours to choose from, I'm sure you'll find one (or more) that fits that special person. My pick from the line-up is 1864 Blue-Black, which is a classic colour good for work or play.
LAMY Safari OR Al-Star Fountain Pen - This line is one of the recommended pens for beginners. It is a sturdy pen well-made for everyday-carry. I would consider giving this to someone I'd like to penable, who'd also appreciate having a low-maintenance pen. I would pick one in my recipient's favourite colour.
SHIBUI Pen Case 1-12 slots OR Notebook Cover - These would make wonderful presents for any fountain-pen enthusiast. You can tailor your pick given the variety of styles and colours to choose from. A leather product with this kind of craftsmanship will always be appreciated.
SAILOR Pro Gear Slim OR Slim Mini Fountain Pen - For first forays into the Sailor gold-nibbed experience, these two lines are good representatives of the brand. With a wide array of colours, as well as limited editions or special series, you can choose what fits your recipient best. These are also compact pens, and are good choices for people who love to journal on-the-go. My pick would be the Clear Demonstrator for its minimalist and stylish design.
LAMY ABC Fountain Pen - Even if I'm way past school-age years, the design and build of this pen is still quite appealing to me. This would be my first choice to give to a child who expresses an interest in fountain pens.
OPUS 88 Demonstrator Fountain Pen - This line combines functionality with a particular style that I find quite interesting. My personal choice is the Color model, as it adds a touch of whimsy on top of good functional features. For me, this pen would be perfect for someone who is quirky and fun.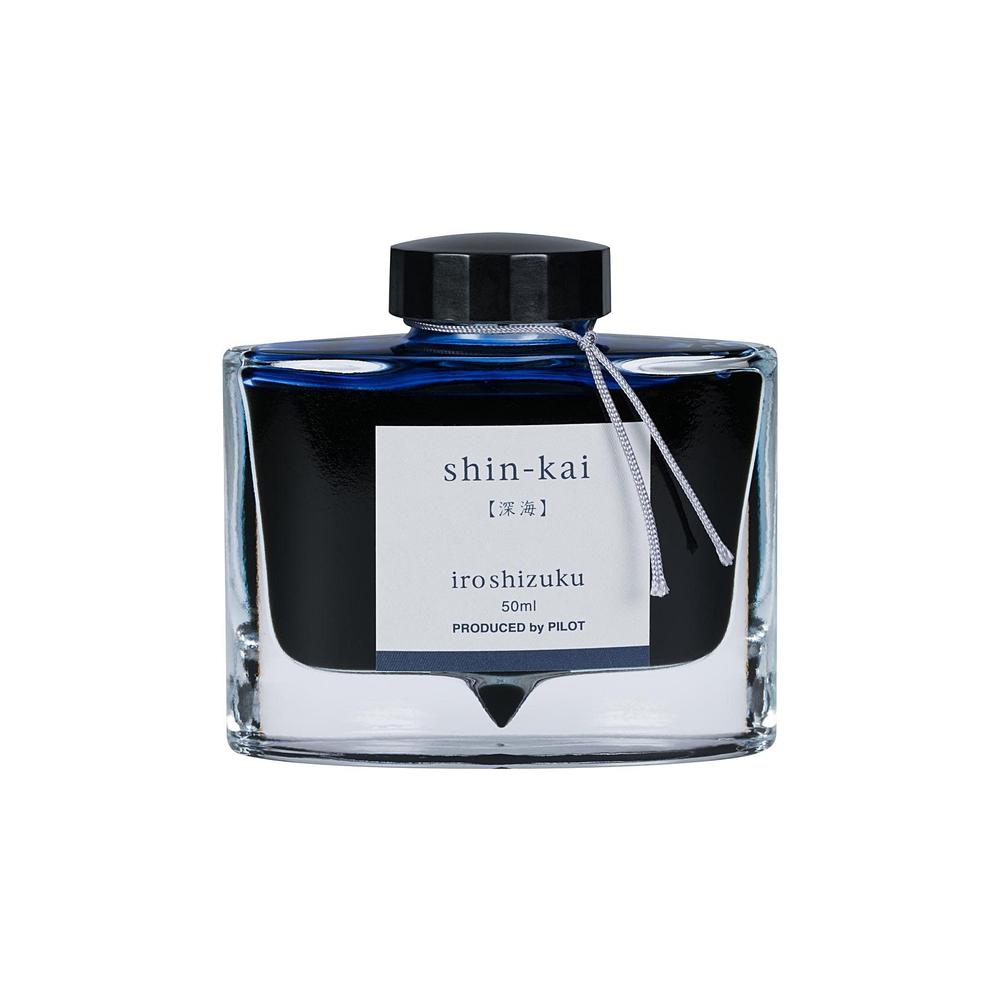 PILOT Iroshizuku Ink Bottle 50ml OR Ink Set - This line of inks is another favourite of mine. It has the same fine quality that Pilot pens are known for. The colours of the inks reflect the sublime scenery of Japan. One of my favourites is Kiri-same, a warm-toned and subtle grey.
PELIKAN M200 Fountain Pen - This pen is the more affordable version of the brand's flagship line, the Souveran. It has the classic features and functionality of the Pelikan brand. This would make a wonderful gift to anyone who appreciates timeless style and exceptional quality. Classic Black is an ideal representative of this line.
FINE WRITING INTERNATIONAL Fountain Pen Fenestro Series Forest Rains LE Exclusive - Part of the thrill of collecting pens is questing after Limited Editions/Exclusives that were designed specifically as a collaboration. The features and functionality of the pen, combined with the fine leather Shibui pen case, makes this set quite an attractive present to give to that special someone.
ENDLESSPENS Gift Cards - This choose-your-own-adventure type of present frees up the giver from the conundrum of choosing, and allows the recipient to be more independent with getting what they want.
These are but a few possibilities available from Endless Pens that I personally like as gifts. Why don't you take a look further in-store, and see if you can find other great offerings? I hope you have fun choosing!
Use the code LEKZ10 to get a 10% discount!
* Not applicable for HopDrop, Clearance, On Sale items, and select brands.
Written by @lekzumali
Check out her musings on Instagram!