The heart of a father is the masterpiece of nature.
— Antoine-François Prévost
It is that time once again to give due recognition to the deeply influential role of fatherhood and paternal bonds. The love, support, and guidance that father figures have brought into our lives are instrumental to our own growth as individuals, particularly during the formative years. It is only fitting that we honor them by showing our gratitude and appreciation of all their hard work and care for us.
Father's Day Celebration with EndlessPens
Last year, EndlessPens and I introduced our way of commemorating Father's Day by an article curating gift sets. We gave a brief background of this holiday — from its very personal origins to its evolution into the national holiday we now all know and celebrate. We likewise introduced gift sets mindfully curated with fathers and paternal figures in mind. Each set was themed specifically to cater to the different aesthetic choices or personal styles that resonate with the Dads in our lives.
Top 10 Dad-Worthy Gifts
For 2022, I will be presenting my personal picks for this year's treats celebrating Father's Day. You can choose just one to give to your Dad, or select several items to build your own curated gift set for that personal touch.
It is never too late to penable Dad. This fountain pen is one of those tried and tested beginner beater pens, making it great for everyday carry. The LAMY Al-Star fountain pen is made of lightweight, sturdy aluminum, anodised in various colors. It has a distinctive transparent, ergonomic grip and spring-action metal clip, along with a steel nib in various widths, and a LAMY T10 ink cartridge. It can likewise be used with a LAMY Z28 converter, which is sold separately. Choose this one for Dad if he has been curious about starting his own fountain pen journey.
This one is perfect for fathers who prefer functionality with subtle design details. E-motion Pure Silver has a minimalist look and trendy appeal, giving it the potential to become a timeless classic. The barrel is made of metal, in chrome-plated matte silver with intricate guilloche engraving. End cap, tip, and spring-loaded clip maintain the same look. The high-quality stainless steel nib comes in different widths. It has a cartridge/converter filling system, and comes fitted with a converter. Choose this one if Dad prefers a modern, industrial aesthetic. This fountain pen also comes in Pure Black, if he prefers a more edgy aesthetic.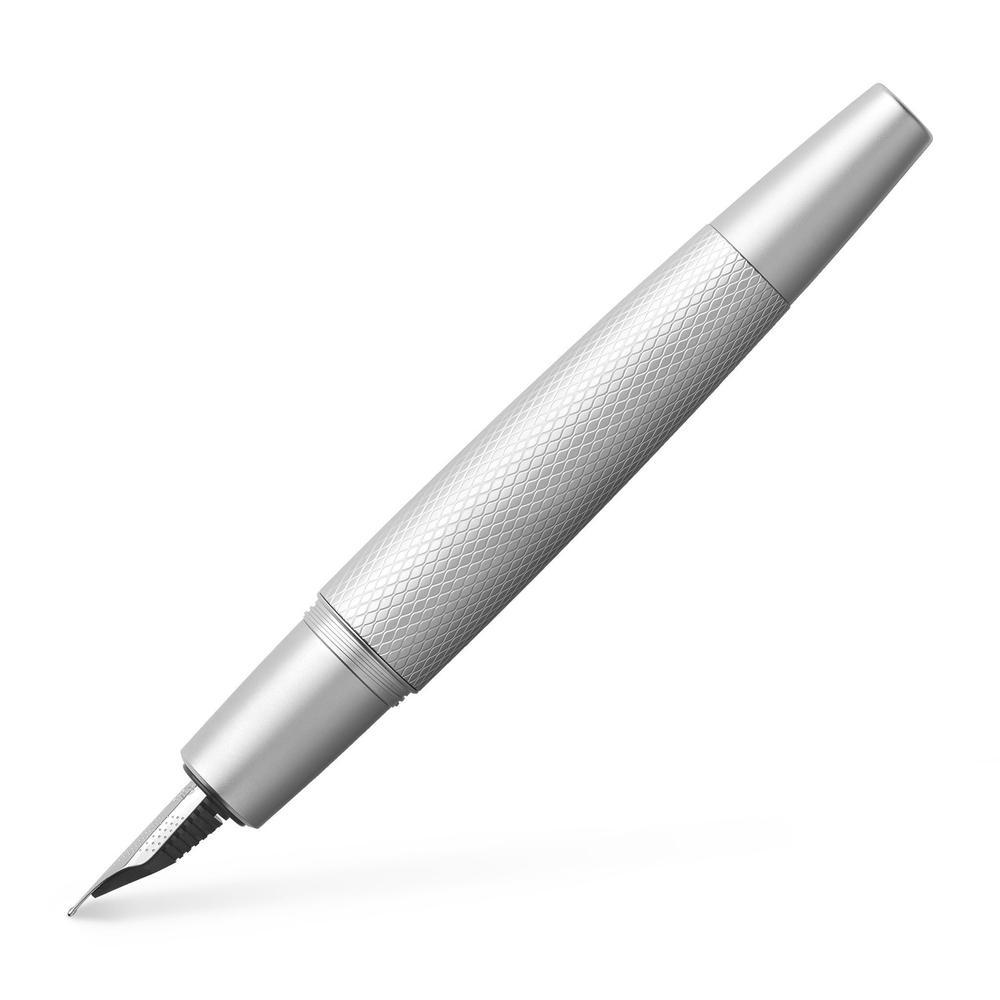 This is a handy companion for any Dad who values portability and durability. This is the heavy metal model of the Kaweco Sport series, made of high-quality brass that develops its own personality over time. With daily use, the brass develops a natural and unique patina. The robust brass is complemented by fine silver elements, such as the logo cap and the nib. Different nib widths are available. Choose this one if Dad would love a classic pocket companion to take along with him outdoors.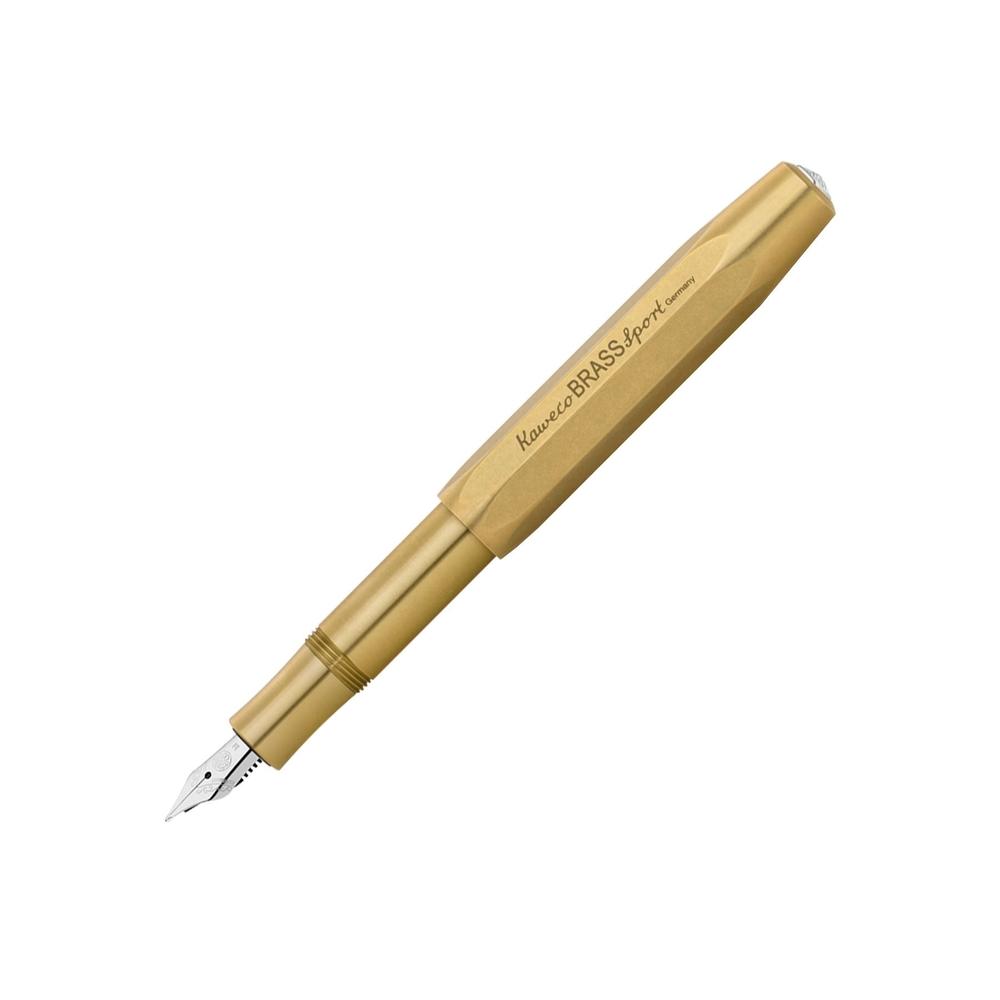 Does Dad love using clickety pens? Then consider this one as a gift. First released in 1963 and pioneered by Pilot, this retractable fountain pen is a classic example of innovation. After clicking the push button, the nib slides forward and pushes the lid down. By clicking the push-button again, the nib retracts and the lid springs up, shutting the gap air-tight to prevent the ink from drying out. The nib is slim to fit inside the fountain pen, and it folds down to grab the feed tightly to handle the constant movements. The body is made of sturdy brass and is finished in different matte colors. It has a cartridge/converter filling system, with 18K gold nib in different widths. If Dad likes keeping his retractable writing tools handy in his shirt pocket, then this fountain pen will surely please him.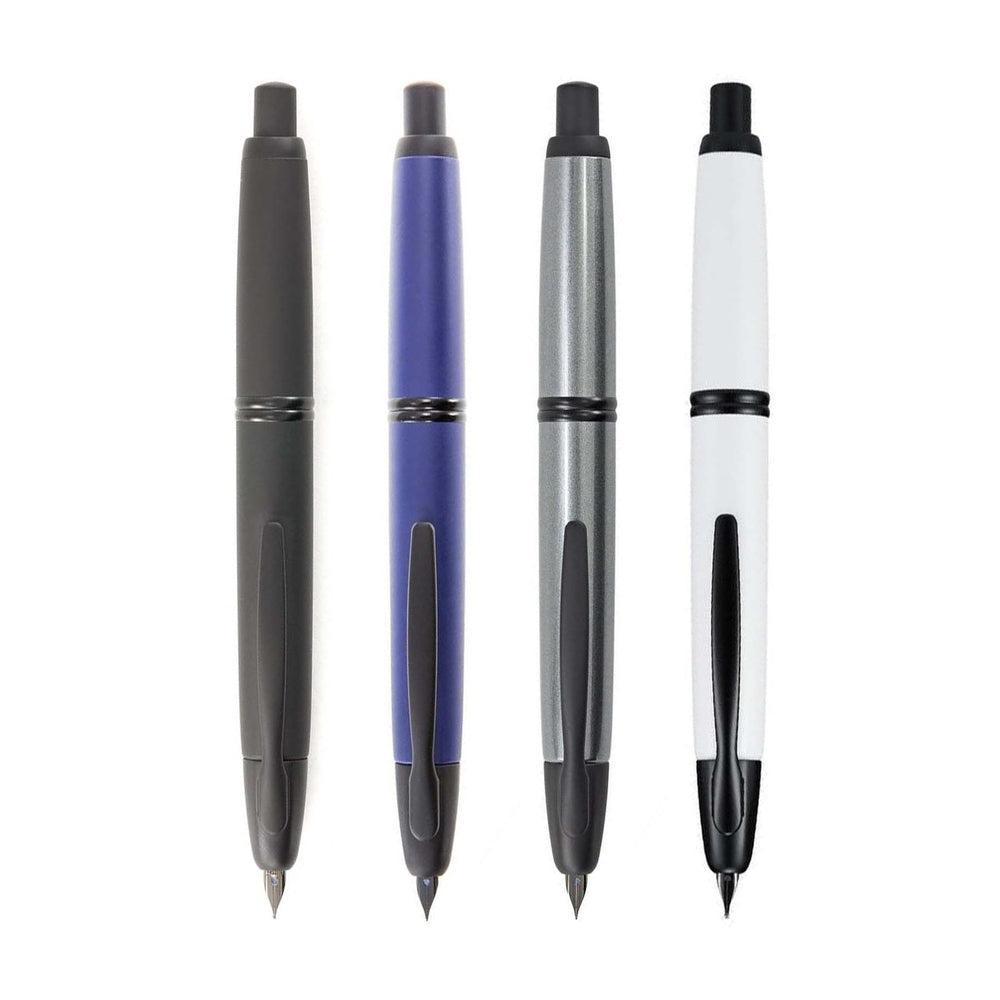 For Dads who like to spend their personal time writing or sketching, this one will prove to be a trusty companion. This fountain pen mimics the classic cigar shape, and has a well-designed piston-filling mechanism. Made with resin, the body comes in various, fun color choices and silver trim. It sports a Jowo #6 stainless steel nib. For the father who maximizes his tools, this workhorse pen with its comfortable shape and large ink capacity will be an invaluable tool.
For the father who prefers minimalism and classic design, this fountain pen is an appropriate choice. Celebrating Sailor's founding year, the 1911 series was introduced to perpetuate the high-quality craftsmanship and materials the company has used from the very beginning. The smooth writing quality of the selection of nibs available for this model is proof of a century's worth of expertise in designing writing instruments. The 1911 Ringless series is a recent concept using the 1911 Large profile. Without the cap rings, it has a cleaner, more Japanese aesthetic. Choose this fountain pen for the Dad who appreciates the elegance of simplicity and the quiet strength of black.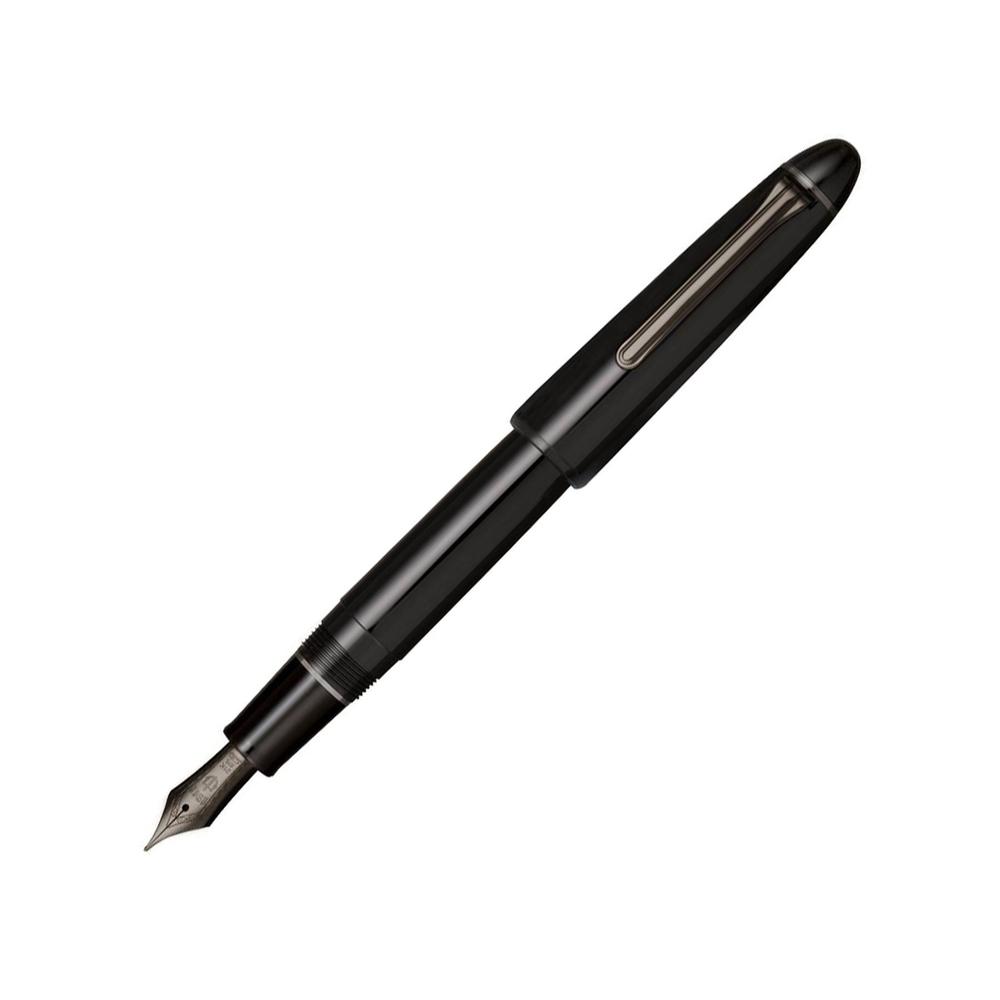 If Dad likes to plan out his calendar, this journal adopting a unique system might prove useful for organizing his schedule and notes. Designed with bullet journaling in mind, this notebook has numbered pages, including an eight-page pre-printed table of contents and eight additional detachable pages at the end. Two inner pockets, a ribbon bookmark and an elastic band round it off to become the perfect field book, lab book, research journal or daily log. Most importantly, the graph paper is fountain-pen friendly. In either black or tan — with a flexible, lightweight cardboard cover — it is a welcome addition to any father's everyday kit.
For the father who prefers fountain pen inks that have high water resistance, this series is a good choice. There are 3 classic colors available — Kiwaguro (Black), Seiboku (Blue Black), Souboku (Deep Blue). These inks are generally well-behaved, with good lubrication and saturation. They work well with different nib widths. Creative Dads with an artistic side will also appreciate the superior performance of these inks.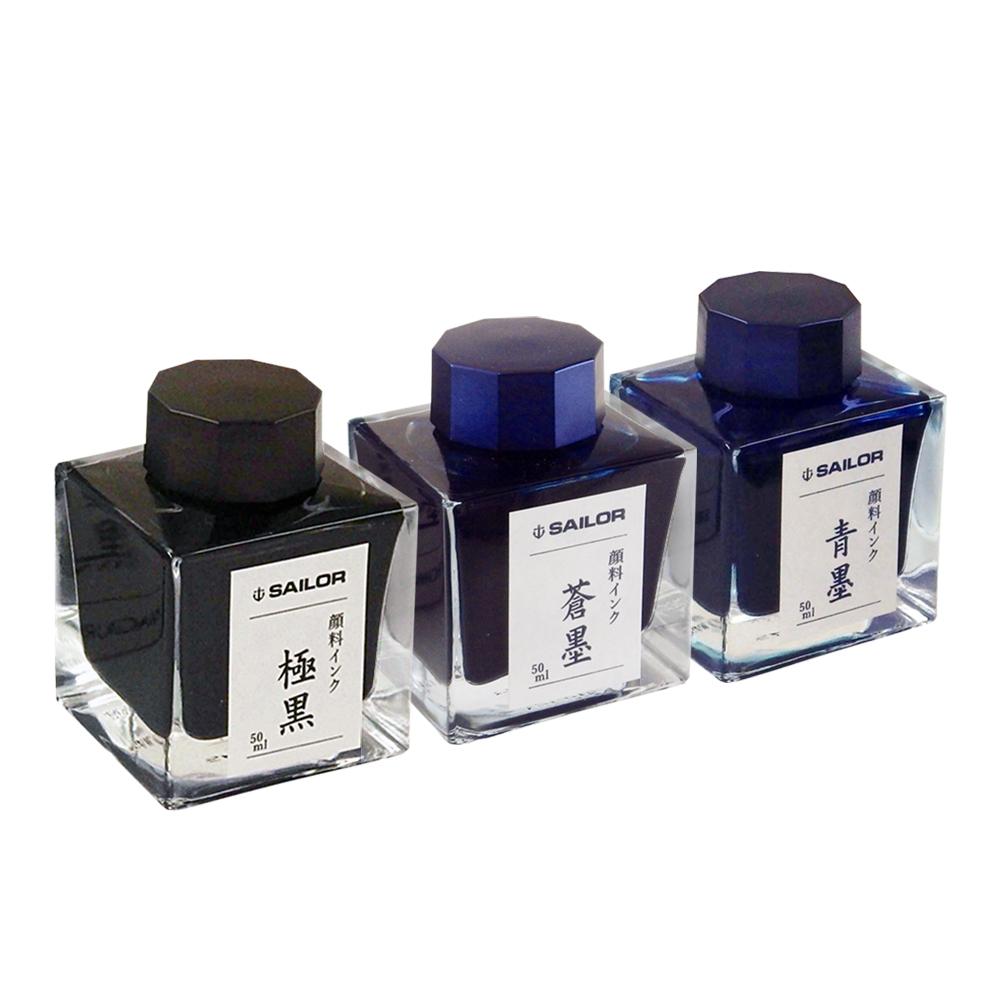 If Dad prefers more variety in his fountain pen ink colors, these 5 colors from the Iroshizuku series have been found to have some water resistance as well. These inks are well-behaved, with good lubrication and saturation. Paired with wet nibs and high-quality paper, some of these exhibit sheen as well, specifically Tsukushi and Yama-guri. All except Take-sumi possess complex color undertones, making these especially attractive to fathers who love to sketch.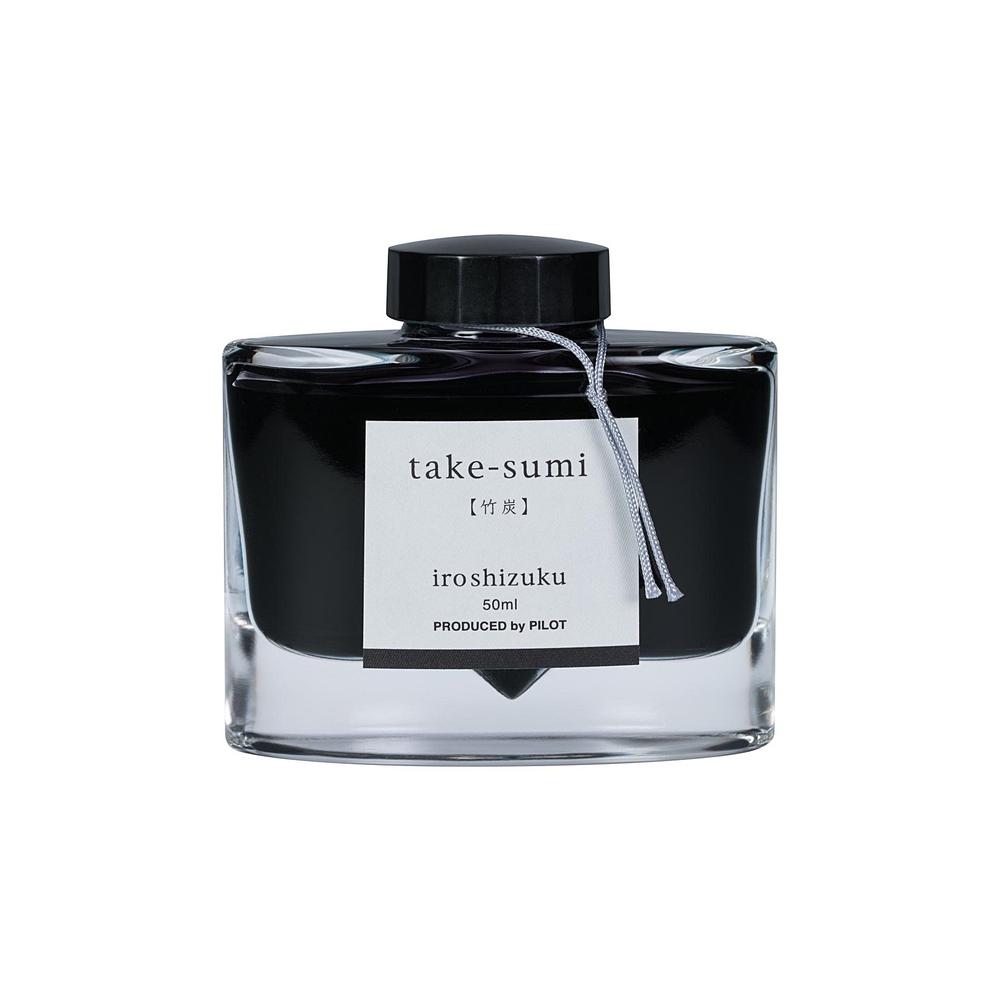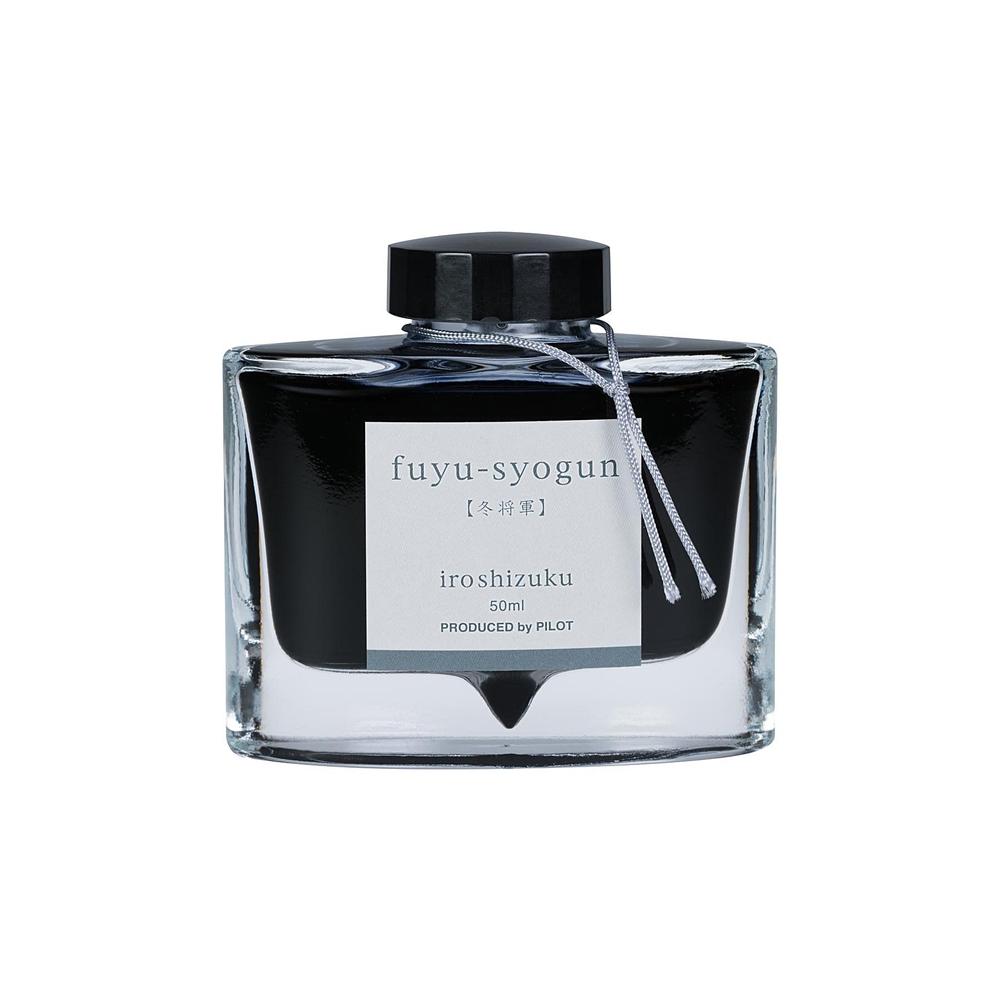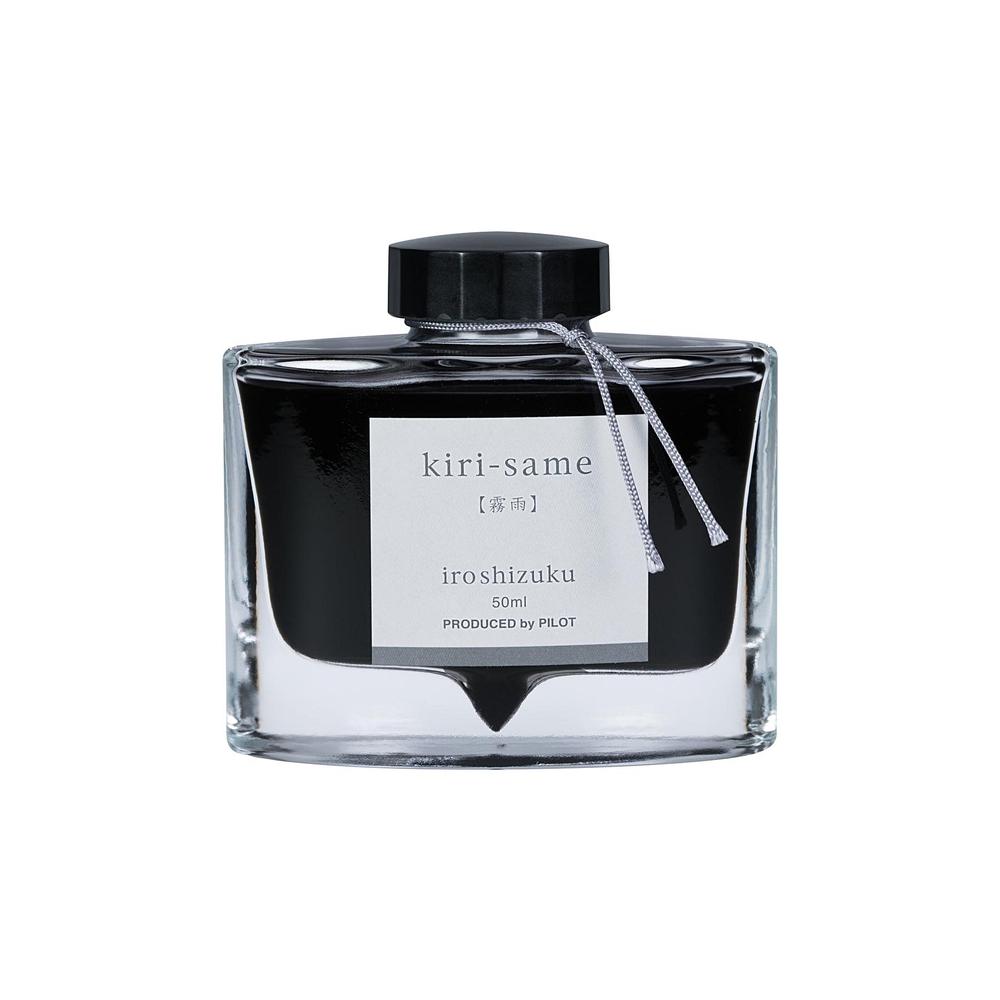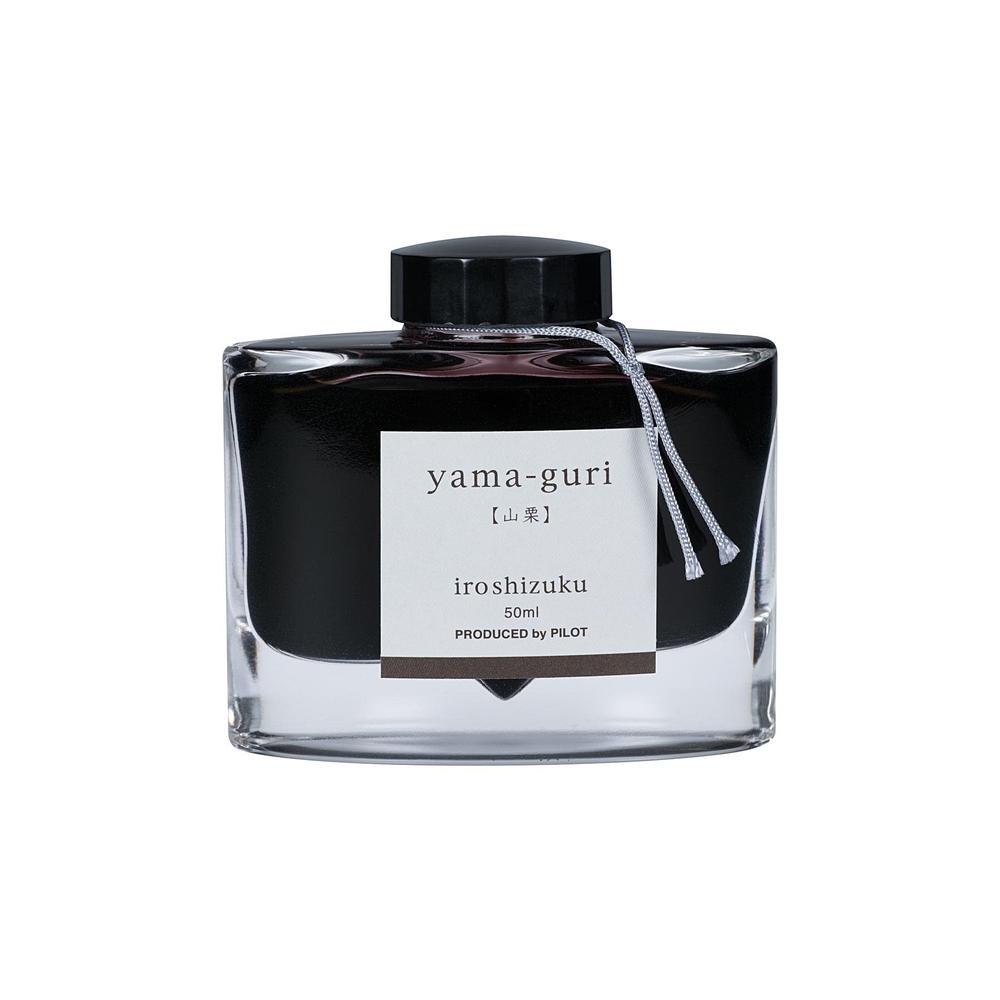 Every treasured fountain pen deserves a nice leather pen case. Elevate Dad's gift with this additional protection made of soft, black nappa leather with characteristic embossing. He would appreciate the extra accessory included in his Father's Day present.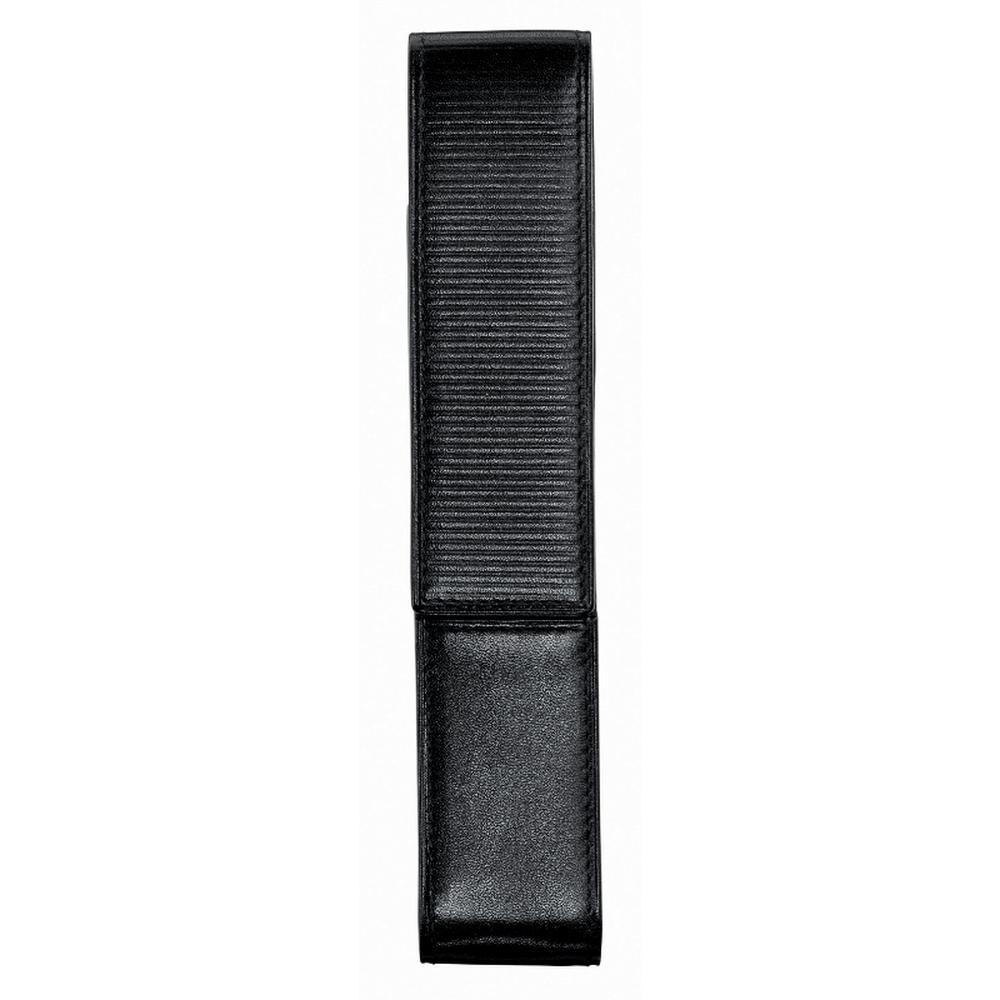 Celebrate Father's Day with EndlessPens Gifts
Take this opportunity to honor your father and paternal figures with a thoughtful gift or two chosen especially for them. Aside from the selection above, take a look at the other offerings from EndlessPens — because you know your Dad best.
Happy Father's Day!
Use the code LEKZ10 to get a 10% discount!
* Not applicable for HopDrop, Clearance, On Sale items, and select brands.
Written by @lekzumali
Check out her musings on Instagram!