Back to School
Ever since I could remember, one of the fun things about going back to school was the new stuff I got to have. My school bag would be full of new books and notebooks, as well as an assortment of supplies to be handed over to the teacher for eventual use throughout the school year.
However, the star of the semester was my pencil case, for in it were my writing instruments and related paraphernalia. From pencils and ballpoint pens, to eraser and mini stapler, each one was labeled properly with my name, both as a stamp of ownership and as a reminder of my responsibility to take care of these objects. As a student, I valued these as essential tools for my craft.
From Primary to University
From the moment our little hands can grasp, we have been curious about making marks. The colourful scribbles on the walls of our childhood homes were a testament to our first attempts. Then we started primary school, where we were formally introduced into a classroom setting.
Amongst the myriad things that were taught during our formative years was writing. It started with practicing how to inscribe symbols onto paper, which then developed further into expressing coherent ideas through these characters strung together, and finally culminating into work that encapsulates all the concepts we have learned. Throughout this journey, writing has proven to be an integral part of our cognitive development. It is one of the most basic yet demonstrative ways to communicate.
Studies have also shown that writing in itself helps us become better learners. For one thing, the act of writing aids in retaining, analyzing, and understanding what is being taught to us. Like a cycle, writing more results in better writing as well. The more writing that is done in class, the more engagement the student has with the lessons presented in the class.
Another benefit that writing has for the student is the development of self-awareness. This aspect of writing as a tool for reflection and evaluation enhances the learning process. Knowing what you know and do not makes you more aware of what can be done to further improve yourself. In this context, the student becomes a dynamic learner, and not just a passive regurgitator of information. The mindset formed by higher order thinking enables the student to create ideas on his own.
Tools for a Lifetime of Learning
Analog tools have come a long way since I've graduated. Being fond of stationery, pens, and pencils myself, I could just imagine how much more enjoyable school would have been if the following examples had been available to me:
Lamy ABC Mechanical Pencil and Fountain Pen
These are specifically designed to be sturdy, attractive, and ergonomic for little hands.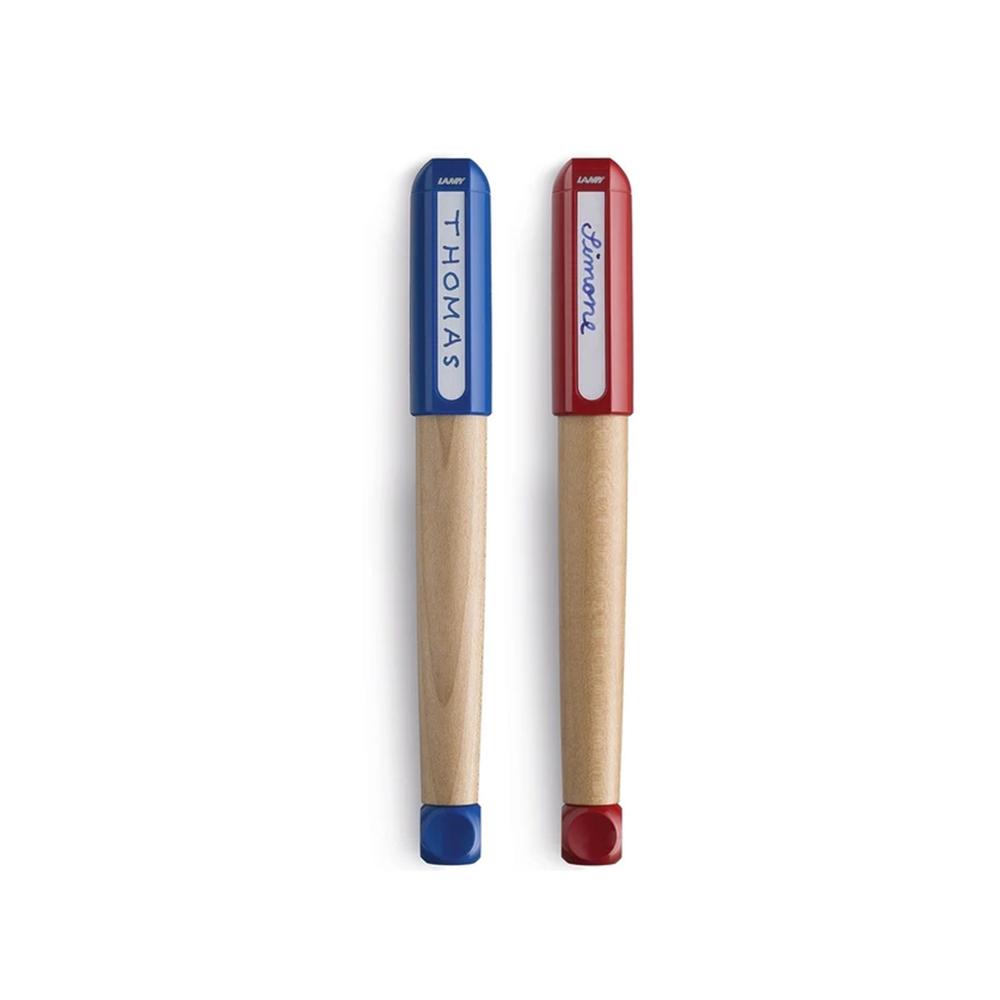 This is a good option for a beginner pen, with its contemporary colors, lightweight body, and ergonomic grip.
Kaweco Sport Mechanical Pencil
This series is a fresh iteration of the classic precise mechanical pencil. The cool colours give these a contemporary vibe.
These tapes were especially curated to add a spark of creativity to daily planning or note-taking.
From 1 to 12 slots, these handcrafted leather cases add a hardy touch of style to your school paraphernalia.
These are but a few options that could elevate our educational experience. And since learning is a lifetime endeavor, these tools can be steadfast companions on our journey towards making ourselves better.
Use the code LEKZ10 to get a 10% discount!
* Not applicable for HopDrop, Clearance, On Sale items, and select brands.
Written by @lekzumali
Check out her musings on Instagram!